NOVEMBER 2015
Dorothy Roberts: Presentation on The Future of Race and Genomics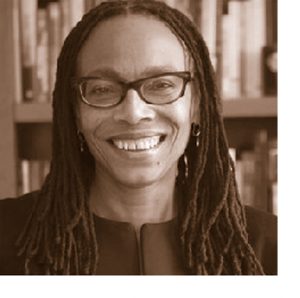 Professor Dorothy Roberts (University of Pennsylvania) presented an overview of, and outlook on the use of race in science, medicine, and society.
---
OCTOBER 2015
Rick Kittles: Lecture on Race, Genetics and Health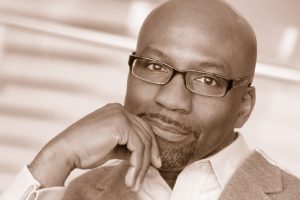 Professor Rick Kittles (University of Arizona) gave the inaugural lecture in GRID's Race, Genetics and Health series. He used a variety of studies to illustrate the potential relationships between genetics and health disparities.
APRIL – OCTOBER 2017
GRID co-sponsored Cultural Conversations, part of the RACE: Are We So Different? exhibit at the North Carolina Museum of Natural Sciences.
The Race: Are We So Different? exhibition at the North Carolina Museum of Natural Sciences examined race through the lens of science, history, and lived experiences to promote a better understanding of human variation. Interactive exhibit components, historical artifacts, iconic objects, compelling photographs, multimedia presentations, and attractive graphic displays offered visitors to RACE an eye-opening look at its important subject matter.
The Cultural Conversations which were free and open to the public were facilitated by local experts in the fields of race relations and social justice. The format allowed small groups to exchange thoughts, opinions, and ideas as they reflected on their everyday lived experiences with race. Read more about the conversations.